The Vagrant's Guide to Surviving the Wild is a Torchbearer Sagas supplement for travelers in the wilderness. The nearby ruins are now emptied—picked clean by freebooters and ne'er-do-wells who...
Read More »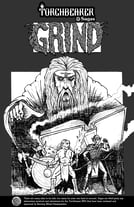 Torchbearer RPG Zine Available Now in PDF
Read More »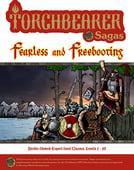 Nine indispensable character classes for bravely plundering, raiding, and looting. Inspired by traditional Norse mythology. Suitable for any campaign, but designed especially for the Torchbearer...
Read More »