A comprehensive guide to Order of Might from Too Few Kobolds to Too Much to Handle.
Read More »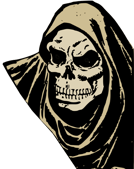 Adventurers in Torchbearer often find themselves in situations out of their control or beyond their capabilities. In those moments, when all else has failed, there is usually nothing left to do but...
Read More »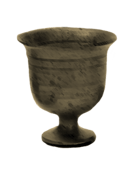 A wise is an area of knowledge a character draws upon—often to correct a failure or point out something missed. Wises must have a narrow focus, but they represent a wealth of expertise.
Read More »
One of the coolest features of the conflict system in Torchbearer is that it can be applied to almost any chaotic, dramatic scene— not just fights! However, many of the other conflict types receive a...
Read More »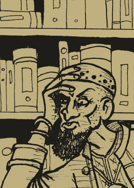 As the Torchbearer rulebook helpfully explains, the magician is the most complicated class in the game. A close reading and mastery of the spell rules is necessary to get the most out of playing a...
Read More »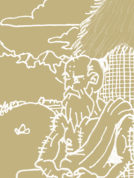 The guru awaits...
Read More »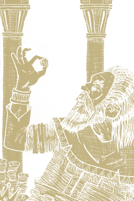 Nature is one of the most abstract rules in the Torchbearer RPG. You could, in theory, play many sessions without rolling it at all. Even so, a lot of the other mechanics hang from it, and once...
Read More »