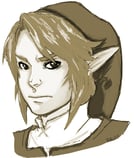 Puzzles are a staple of adventure and role-playing games. However, the design for a puzzle dungeon presents not-so-typical challenges. Fortunately, Torchbearer has systems, tactics, and mechanics...
Read More »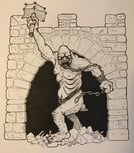 Boss Monster battles offer interesting challenges for players and GMs. Players have to strategize a little differently and GMs have to juggle a few more pieces. Let's look at what these special rules...
Read More »
GMing any game is an art form - requiring imagination and creativity. But when it comes down to it, running a Torchbearer game for the first time can be daunting.
Read More »